Not just your brokers, but also your neighbors
Team Larry Peritz, Real Estate Brokers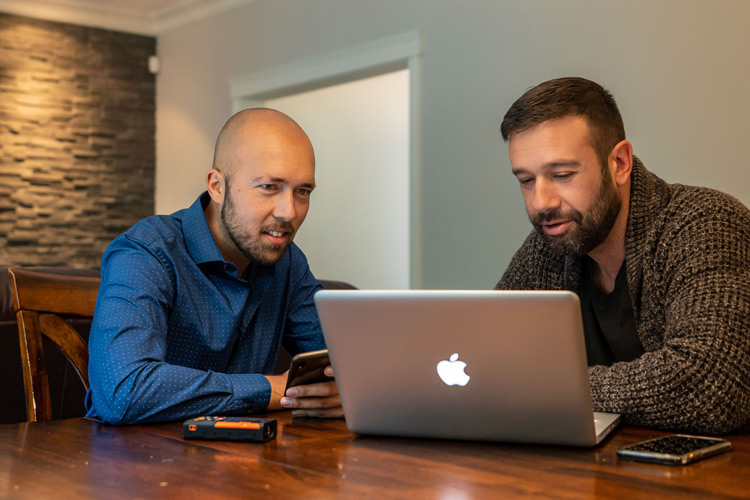 We believe that long-term relations built with clients are synonymous with quality and professionalism. We will ensure that the overall process, whether for the sale or purchase of a property, reflects our diligence, precision and seriousness. Our mission is to enable your success as a property owner, connecting your present situation to a future vision.
Our philosophy is to combine excellence with pleasure. In addition to performing beyond your expectations, our goal is for the transaction to proceed as smoothly as possible.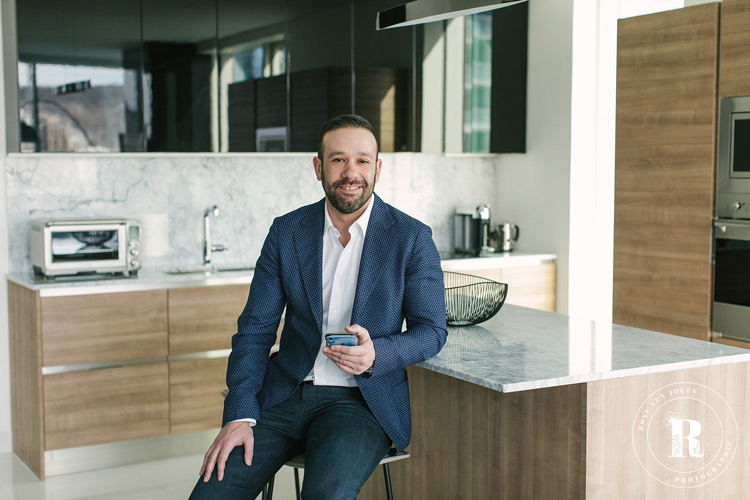 With over 13 years of experience, Larry has acquired the tools to lead a team professionally by conveying his real estate knowledge. His primary objective is to guide his clients in achieving their goals, while making their experience stress free. Larry's sharpness and organizational skills enable him to take on every aspect of the transaction for you, while keeping you updated on the progress thus including you in every step of the process. Past and present clients will attest that Larry is known for caring about his clients, which makes him such a reputable broker. Now leading one of the most up and coming teams in his area, Larry Peritz is the broker you can count on for all of your real estate needs.
Nicholas is a dynamic and pro-active broker. Having been mentored by Larry Peritz, he puts professionalism on the forefront. Equipped with a well-loved personality and amazing charisma, Nicholas adapts to every type of person thus obtaining the confidence of many clients early on in his career. His objective is to surpass your expectations by becoming your best ally throughout your real estate transactions. His personalized recommendations combined with his acquired expertise will give you the peace of mind to make the right choices for your real estate projects.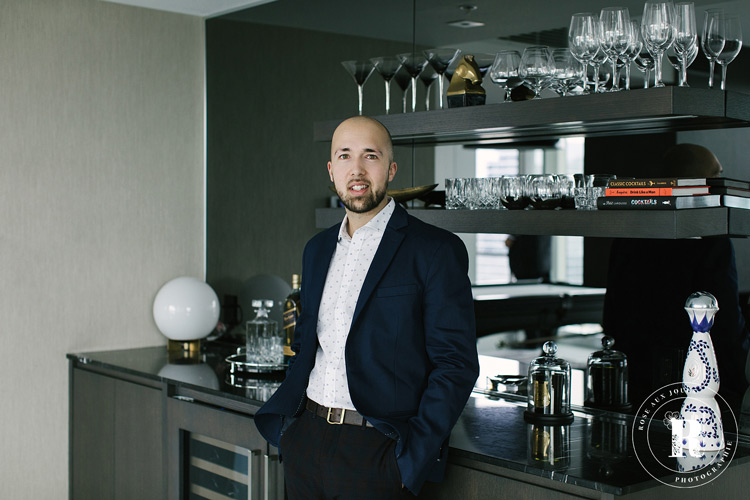 Over 10 years of experience as a broker is 10 years of serving you to materialize in your real estate goals. I thrive to continuously provide you with a professional service, keeping you well informed and leaving no questions unanswered.
It is of great value to have associated with partners in order to better serve you. Now more than ever, our team is equipped to bring your projects to fruition. I am confident in knowing my associates are trained with the same rigor I have brought forth the past 10 years.
Partnered together, we will assure your real estate dreams become reality, one transaction at a time.
Contact us to buy or sell a property